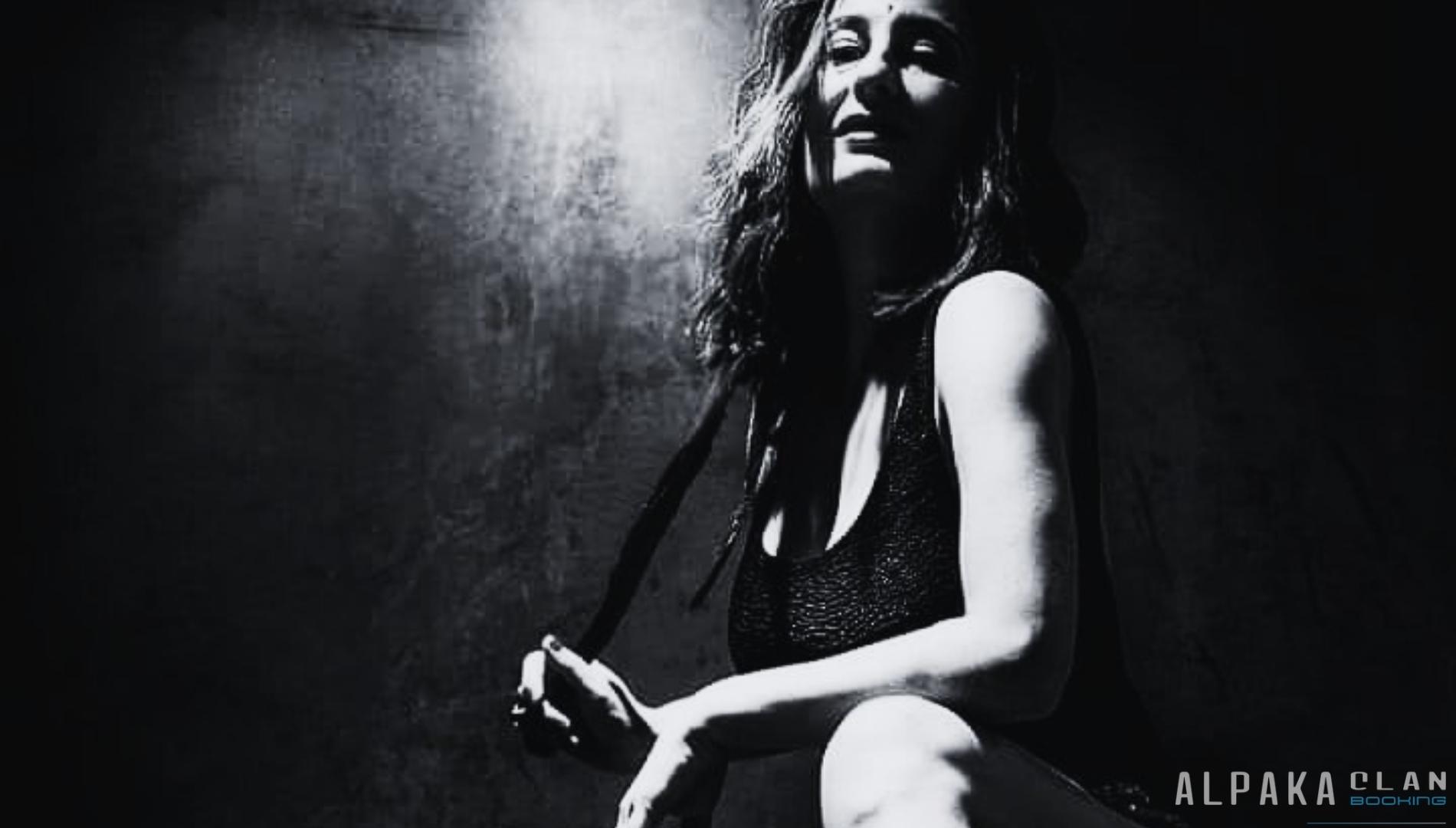 ---
Ash has been in the electronic music scene in South Africa almost since
it's inception and keeps her finger on the pulse of the constantly evolving
industry.
Gallery:
Her music taste is both refined and eclectic and her
sounds are accessible and adaptable to a vast range of musical tastes. She has plays at
various events, clubs and festivals and is resident at
some of Joburg's funkiest bars.
She plays a mixture of old and new school beats with from jazzy, funky,
lyrical, uplifting and melodic baselines spanning across the genres of disco, deep house,
afro
house, funky house, nu-disco, tech house and melodic house and techno.
Ash has been an integral part of AlpakaClan Booking since 2020
Booking information
We are looking forward to receiving your booking request and if you need any further information don´t be shy contact us.
---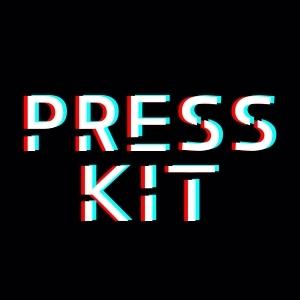 Download
---
BOOKING https://www.youtube.com/watch?v=bnj5XLil0BI
Previous
Dj Coka aka Eriksen TecHouse, Gallery: , the Berlin Dj is already for meanwhile 12 years a Dj and travels by clubs of Germany. At the beginning he was only a normal flat turner, however, in the 12 year-old career by German clubs he has developed to the digital Dj [...]