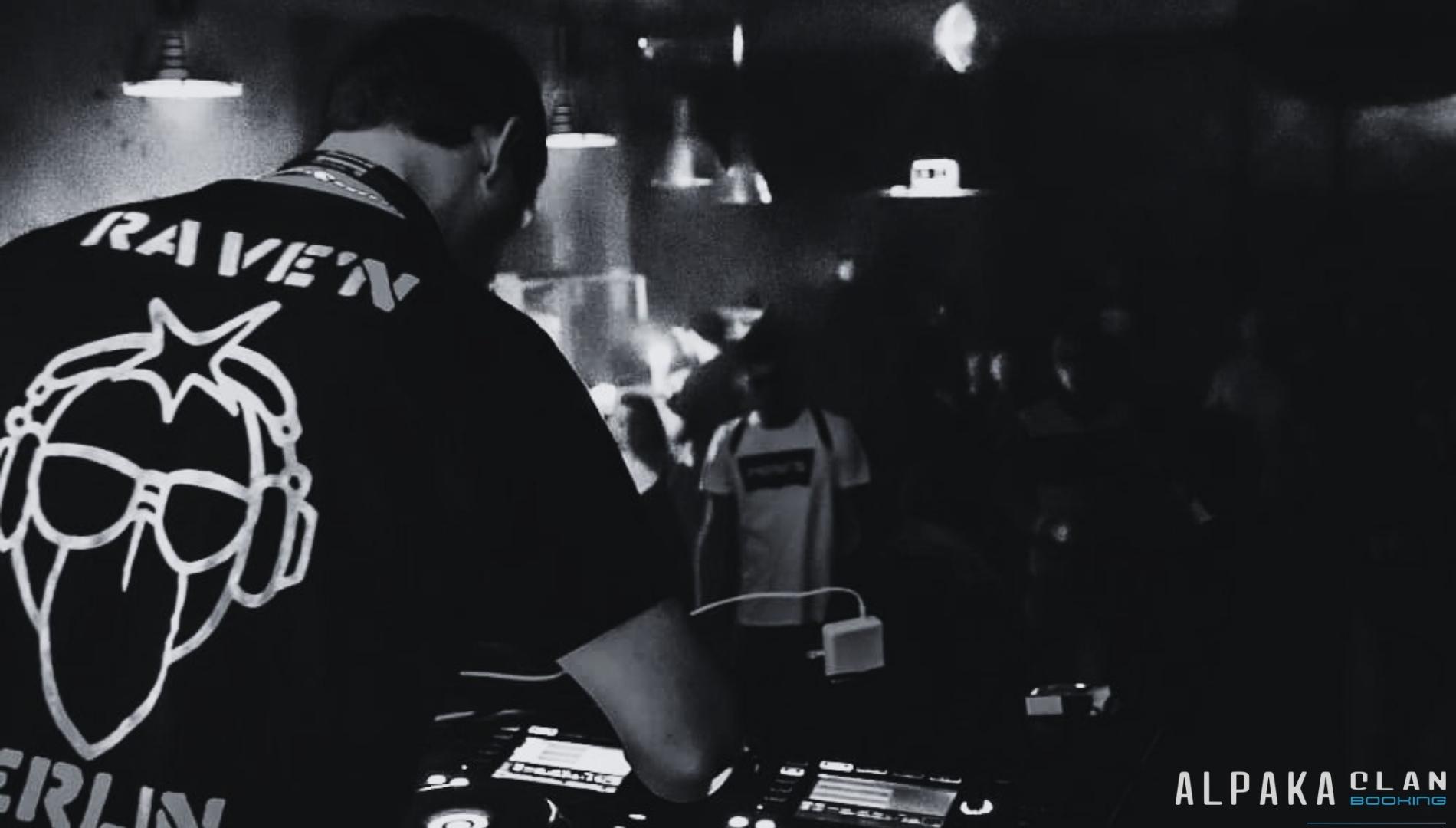 ---
According to the motto:
"

Techno is not a genre, it's a philosophy

"
Gallery:
As a DJ, I like to drift in the multifaceted nature of techno & use it as a tool to tell stories to the crowd in the form of music.
If you can convey these emotions to the listener without words, through melodies, tones and basses, you can be sure that you have really mastered your job as a DJ.
I think Djing should not only be seen as a job but also as a vocation. Without passion and love for music, even a technically perfect set is only half a set
Since 2022 he has been contracted by
AlpakaClan Booking to stand aside with him his artist
career..
Booking information
We are looking forward to receiving your booking request and if you need any further information don´t be shy contact us.
---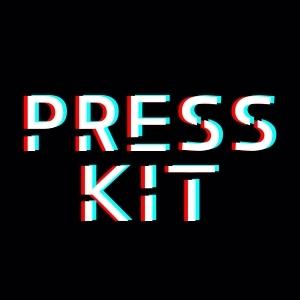 Download
---
BOOKING https://www.youtube.com/watch?v=YNPi8h0IkJQ
Booking
---
Agency: AlpakaClan Booking
Telephone: m.me/AlpakaClanbooking
Email: booking@alpakaclan.net
Previous
left Munich over 20 years ago. In the meantime, he lived in New York, Spain and now in Moscow. Chris djs since more than 30 years. He is a known DJ with performances in New York, Milan (Grand Rosa Hotel), Teheran, Tuscany, Tenerife and many more places. Besides djing, Chris [...]