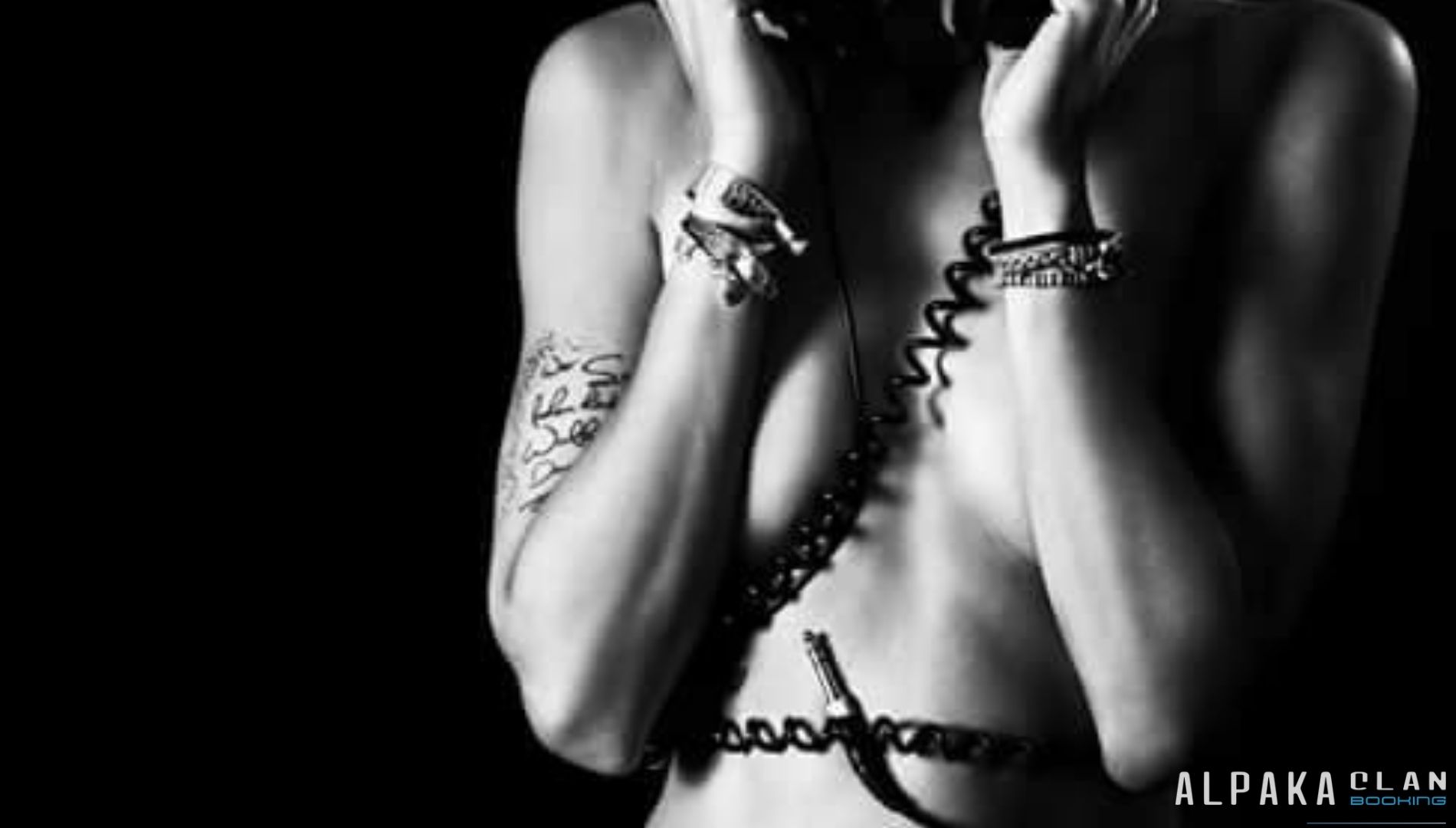 ---
mina LOKO
Born in Nuremberg, she discovered in the early 90s her passion for
the electronic music and became a permanent member of the Nürnberger
Techno scene.
Gallery:
But the desire to own the dancing people with good sound
from year to year, until the beginning of
had first DJ equipment. From then on, she initially put on private parties
for the dance-mad, until 2004, the first Booking fluttered into the house.
From Since then, the requests were continuously increasing and a gig was chasing the
next. Whether bars, lounges or well-known clubs, like the rocket, middle soundbar, deer,
nano, haus33, desi, z-bau
Kulturkellerei, b2, Kunstparkost as well as some open airs, Nasty Gärtla, plate change
openair, purple clouds, everything has to go out and some well-known festivals, ia. Echolot
Festival, Open Beatz and Klangtherapie Festival. In 2015, the first bookings followed in Kiel
and Prague.
Her techno veteran-acclaimed event series flashbacks emerged
her passion for oldschool techno and is now a solid
Part of the Franconian party scene.
The event Kukuvaja is being held by
loved to all who have been there before.
This formed the
eponymous Act Kukuvaja, which consists of Floreano & mina LOKO.Resident at Mehrblick
Events.
Since 2018 he has been contracted by AlpakaClan Booking to stand aside with him his artist
career.
Booking information
We are looking forward to receiving your booking request and if you need any further information don´t be shy contact us.
---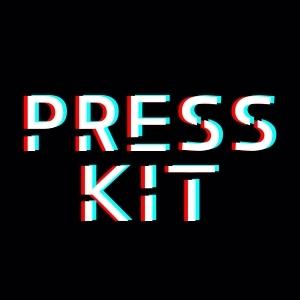 Download
---
BOOKING https://www.youtube.com/watch?v=sY_qwy4n39E&t=4447s
https://www.youtube.com/watch?v=OjgvviAKe9U
https://www.youtube.com/watch?v=b3ybOt05jXU&t=258s
Booking
---
Agency: AlpakaClan Booking
Telephone: m.me/AlpakaClanbooking
Email: booking@alpakaclan.net
Previous
Nano Garrido, Sevillano musician and composer is undoubtedly one of the most influential and emerging DJs and producers of the Costa del Sol. Gallery: Marbella since 1992, he has known how to combine the experience acquired in mythical prestigious halls such as Dreamers in his work as a manager where [...]