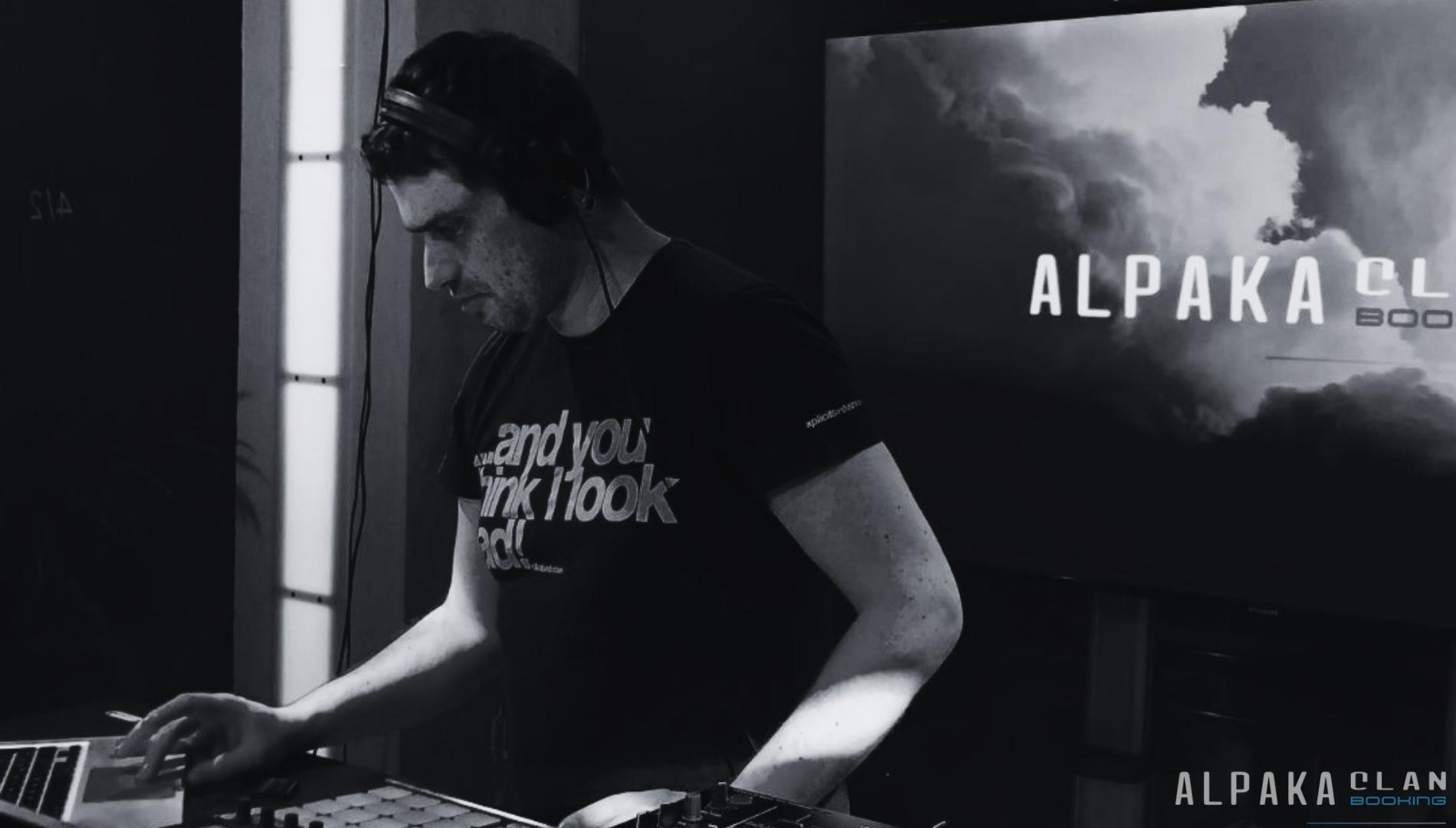 ---
Denny Hanson has more than 17 years in the techno scene as a DJ
and live act on the road. He has the most followers of the harder music
as a part of the duo "Hanson & Schrempf" and of renowned festivals such
as "Sun Moon and Stars", "Summer Spirit", "Sputnik Spring Break" and
"Nature One" a term.
2011 he started his solo project and then within a short time
he brought out numerous records on various label's (including Leveltrauma Rec.,
BRB Allstars, Mighty Stuff Rec).
Denny Hanson has been an integral part of AlpakaClan Booking since 2020
Booking information
We are looking forward to receiving your booking request and if you need any further information don´t be shy contact us.
---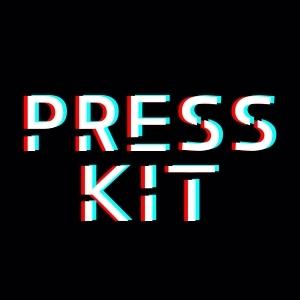 Download
---
BOOKING https://www.youtube.com/watch?v=V8HWCpc6kfM
https://www.youtube.com/watch?v=FVqrepLzIwM
https://www.youtube.com/watch?v=YTHjRXBTOHI
Booking
---
Agency: AlpakaClan Booking
Telephone: m.me/AlpakaClanbooking
Email: booking@alpakaclan.net