---
Born in 1983 in the city of Buenos Aires, federal capital. Lives in the western zone.
In the mid-90s (his youth), the curiosity and attraction for the new rhythms, where he begins
his passion for electronic music, and his roots in the underground and the old school HC
Punks arose.
Gallery:
In his lectures, a Lokeado style of Minimalero rhythms dominates, making journeys towards
mnml / prog of sharp melodies with released rhythms to achieve this
an atmosphere of darkness,
with whom he tours many clubs in the city of Buenos Aires,
Resident of U-nited Crew and Clann MNML, in DenotBA and currently in addiction Club-
Castelar BA
In 2016 he started as a producer and started his first work for important labels like: Pure
Cocaine Recordings (Hungria)
Dark Monkey records (Hungria)
Barcelona Minimal Mafia (España)
La Rage Rec (Barcelona)
Dark Smile Records (Bulgaria)
Gold Dog Records (Brazil) Uprising Music (España)
Since 2018 he has been contracted by AlpakaClan Booking to stand aside with him his artist career.
Booking information
We are looking forward to receiving your booking request and if you need any further information don´t be shy contact us.
---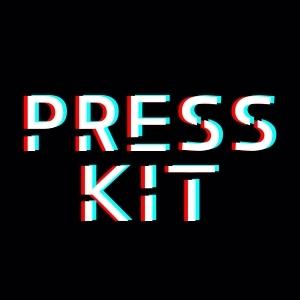 Download
---
BOOKING Previous
Alex Roth enchants and fascinates her guests all over the world, takes them on a journey from an exquisite selection of electronic music and brings every location, with its breathtaking, charismatic charisma and the right high class beats, to ecstasy and explosion! Gallery: Her motto is Love-Peace and Happyness!   [...]