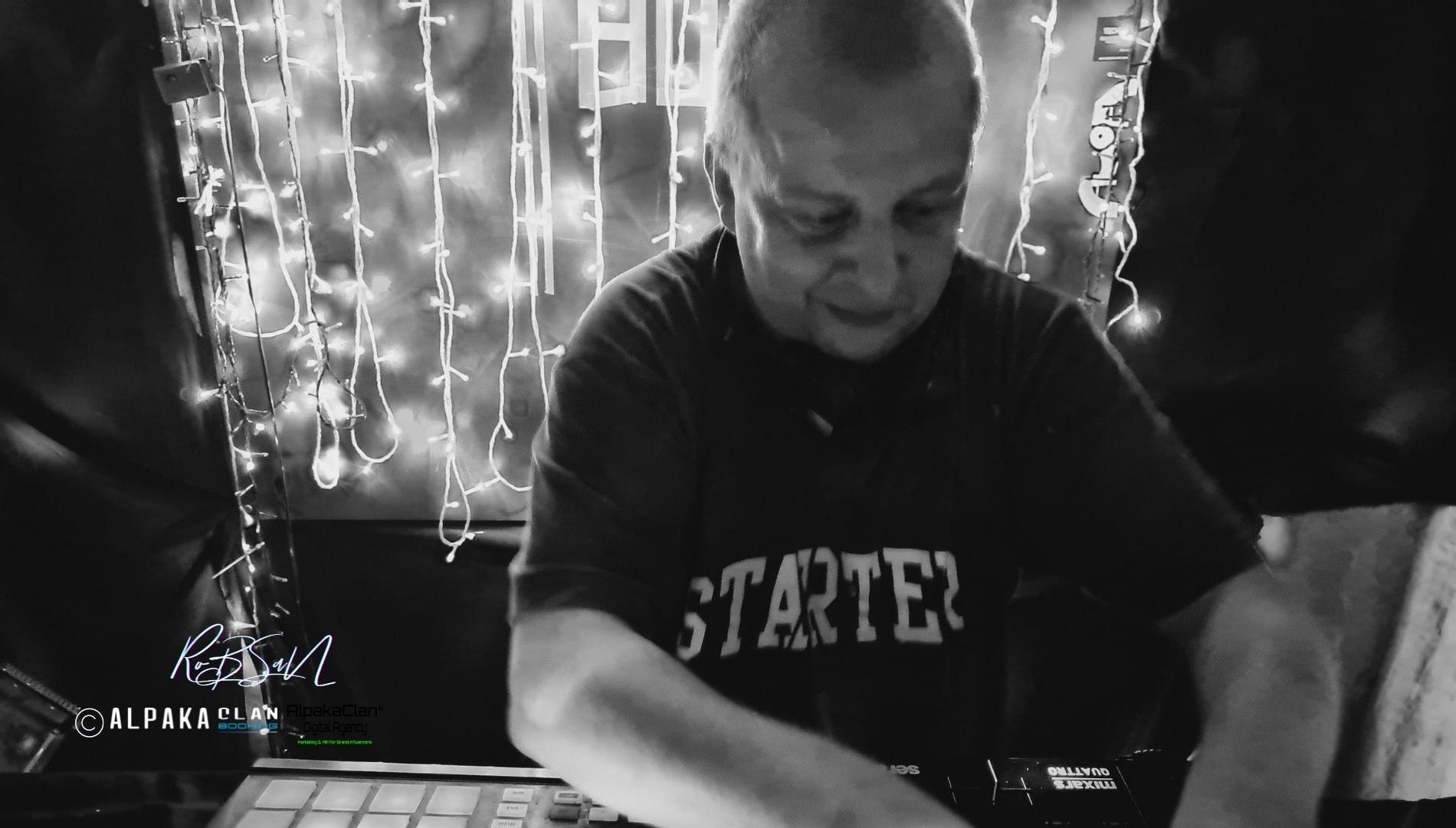 ---
a few years of experience confirm this young DJ.
His first steps in the world of electronics.
Gallery:
His current focus is on the TechHouse and Techno under the influences of Denny Hanson,
where he is actually already an integral part of Hanson's Mukke Bude, RoB SAN has
become
Artists like Paco Erkrath, Marco Carola, Richie Hawtin etc.
His sets are always associated with dull,serious rhythms and
with the elegance that always characterizes this DJ in his form of clicking.
But if there's one thing to be said about RoB SAN, it's that you can't stop dancing,
not a second,His sessions are pure oh just RoB SAN
With the support of AlpakaClan Booking, he exercises his passion as a DJ
and painting artist in the CLAN.
There are many projects and gigs that this artist will have ahead of him, cementing a bright
future.
Booking information
We are looking forward to receiving your booking request and if you need any further information don´t be shy contact us.
---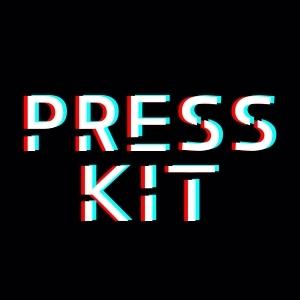 Download
---
BOOKING https://www.youtube.com/watch?v=dk-KakWAuyA
https://www.youtube.com/watch?v=SZUvDi-AJMo
Booking
---
Agency: AlpakaClan Booking
Telephone: m.me/AlpakaClanbooking
Email: booking@alpakaclan.net
Previous
Born in 1983 in the city of Buenos Aires, federal capital. Lives in the western zone. In the mid-90s (his youth), the curiosity and attraction for the new rhythms, where he begins his passion for electronic music, and his roots in the underground and the old school HC Punks arose. [...]